Friday, December 3, 2010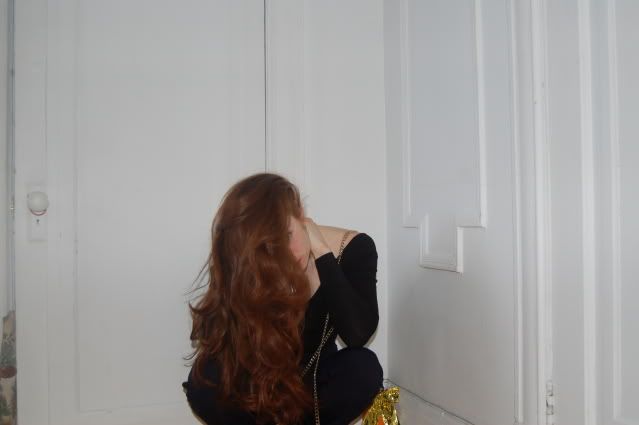 My week has been spent in my bed, eating copious amounts of sunflower seeds while writing papers and preparing for presentations. I haven't even gotten a chance to wash my hair! When not tying it up in a bun of shame, I can mold it anyway my heart desires. Points!

But on Wednesday I did tear myself away from my sunflower seeds and bedside heater long enough to buy a long sleeve body suit at American Apparel (they were having a 30% off sale for Concordia students, so what the heck). Despite my distaste for the company (mainly that the staff make me uncomfortable and I always feel like they think I'm on the brink of stealing something!) there is one piece in my wardrobe that I go to again and again and its my American Apparel short sleeved leotard. I've gone through 3 in the past four years...So you know, I'm not calling for a boycott.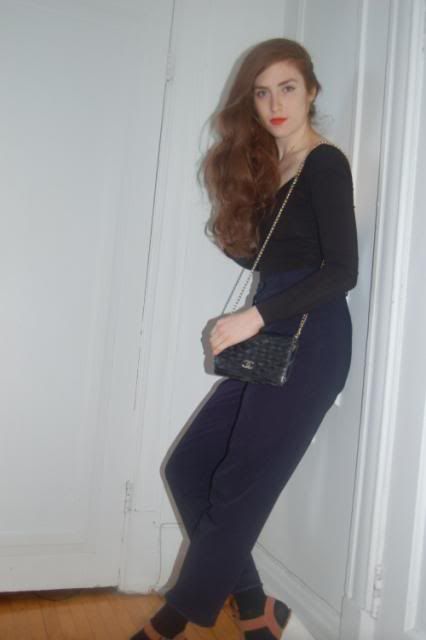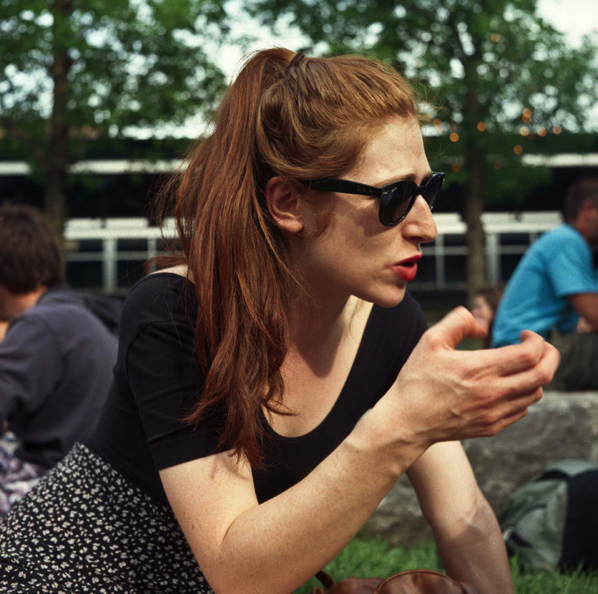 Photo taken by Michael Morris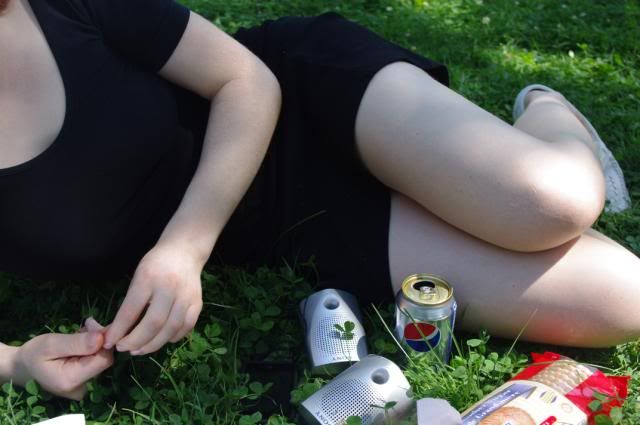 Last two photo taken by Becky Burns