Monday, October 25, 2010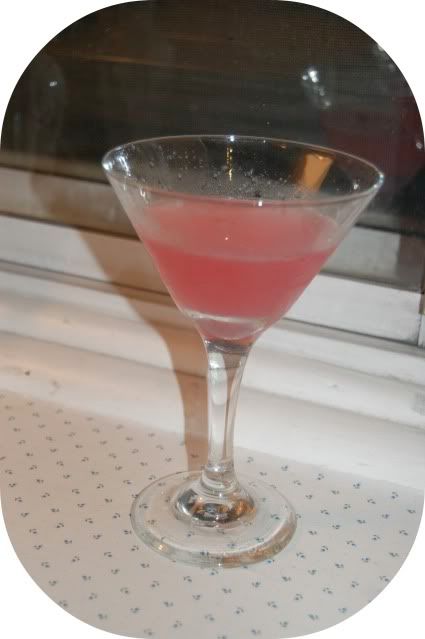 This is a Cosmopolitan! It was a DIY effort to make this drink...No martini shaker? Use a travel mug! No crushed ice? Put some ice in a plastic bag and whack with a pan on the floor! Shake shake shake et voila!

So heres the recipe I used and the tutorial I watched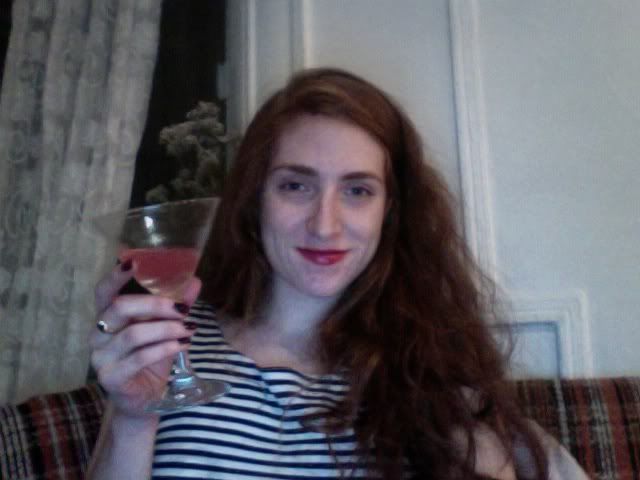 In honor of Happy Hour, here are five things that are making me happy this week (and of course they are Halloween related)

I miss my brother!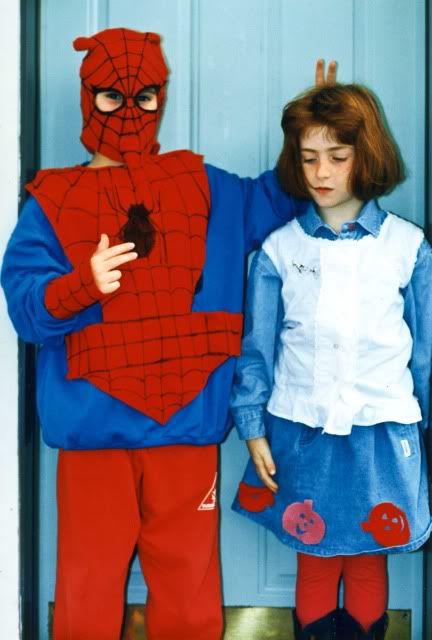 The intro to are you afraid of the dark STILL freaks me out!


Isn't this picture the BEST?



I saw this Lindsay Thornburg Dress on Clever Nettle. SO beautiful non?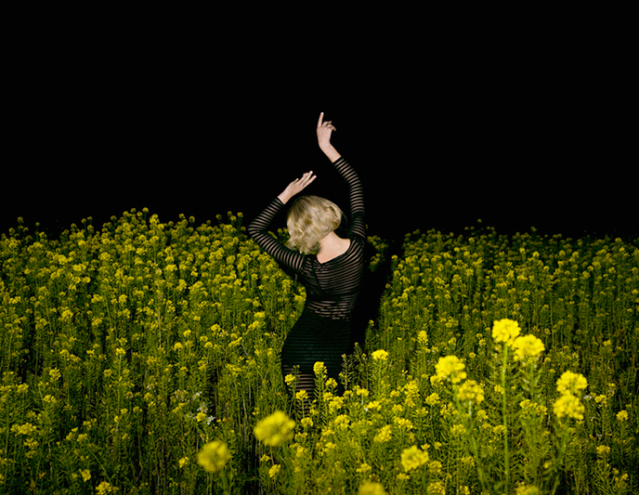 And I know this isnt Halloween related...but let me say this...the world can be a scary place, but knowing that Margaret Cho is speaking out about it makes me feel a whole lot bettah.



This video has been the beacon of my week, especially when Margaret Cho says,

"You know when you look in the mirror and you think ugh, I'm so fat, I'm so old, I'm so ugly. Don't you know thats not your authentic self but that is billions upon billions of dollars of advertising, magazines, movies, billboard, all geared so that you will feel shitty about yourself. So that you will take your hard earned money and spend it at the mall on some turn around cream that doesn't turn around shit."

FUCK YES.