Sunday, October 24, 2010
I recently bought the latest issue of WORN Fashion Journal. Since I feel it should be shared and passed around, like the sweet potatoes at a potluck, I'm putting it up for my very first give away!

To enter, leave a comment answering me this:

If you could have a subscription to any magazine what would it be?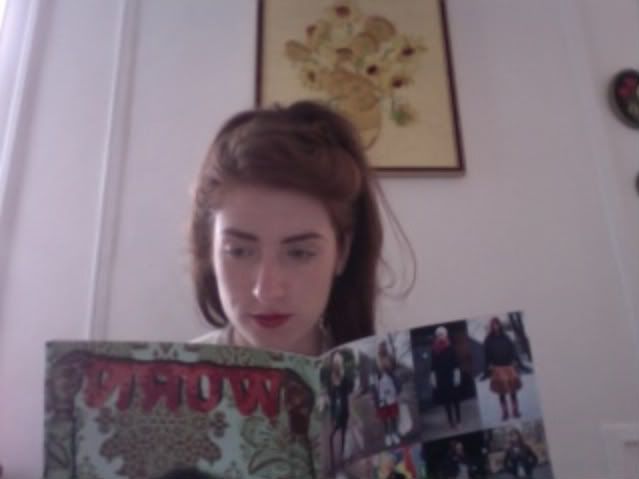 I would choose WORN because this magazine is full of heart and soul. I have cherished and collected my copies, unlike many fashion magazines that are tossed quicker than last seasons trends. As you will see, this magazine is truly unlike any other!




Here is a preview of what you'll be getting in the mail if you win:



The winner of this giveaway is Kensey Crane, selected through random.org



Thank you so much for entering!